Samurai Linux 0.6 (1 CD)
Rp.5,000
Klik tombol chat untuk pesan dan cek stok
The Samurai Web Testing Framework is a Linux Live CD including the top testing web application test tools. The Samurai Web Testing Framework is a live linux environment that has been pre-configured to function as a web pen-testing environment. The CD contains the best of the open source and free tools that focus on testing and attacking websites. In developing this environment, we have based our tool selection on the tools we use in our security practice. There have been included the tools used in all four steps of a web pen-test.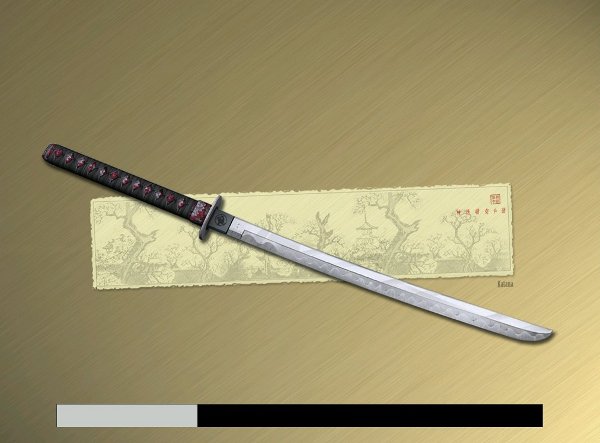 Starting with reconnaissance, we have included tools such as the Fierce domain scanner and Maltego. For mapping, we have included tools such WebScarab and ratproxy. We then chose tools for discovery. These would include w3af and burp. For exploitation, the final stage, we included BeEF, AJAXShell and much more. This CD also includes a pre-configured wiki, set up to be the central information store during your pen-test.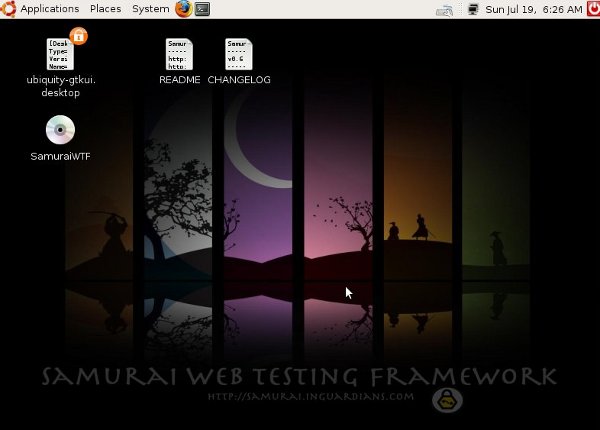 Most penetration tests are focused on either network attacks or web application attacks. Given this separation, many pen testers themselves have understandably followed suit, specializing in one type of test or the other. While such specialization is a sign of a vibrant, healthy penetration testing industry, tests focused on only one of these aspects of a target environment often miss the real business risks of vulnerabilities discovered and exploited by determined and skilled attackers. By combining web app attacks such as SQL injection, Cross-Site Scripting, and Remote File Includes with network attacks such as port scanning, service compromise, and client-side exploitation, the bad guys are significantly more lethal. Penetration testers and the enterprises who use their services need to understand these blended attacks and how to measure whether they are vulnerable to them. This session provides practical examples of penetration tests that combine such attack vectors, and real-world advice for conducting such tests against your own organization.