Turnkey Tomcat Live CD 2009.04 x86 (1 CD)
Rp.5,000
Klik tombol chat untuk pesan dan cek stok
Anda dapat tugas membuat server untuk JSP / Java server, servlet server berbasis apache tomcat? Tak perlu ragu dan pusing apalagi bingung. Serahkana tugas Anda pada server livecd sekaligus installer ini. Cepat, gampang!
---
Installable Tomcat Live CD that is easy to use, lightweight and based on Ubuntu. Apache Tomcat is a servlet container that implements the Java Servlet and the JavaServer Pages (JSP) specifications, and provides a "pure Java" HTTP web server environment for Java code to run in. Tomcat powers numerous large-scale, mission-critical web applications across a diverse range of industries and organizations. Default credentials: * Webmin, SSH: username root, no password: user sets password during installation * Tomcat administration applications: username admin, password turnkey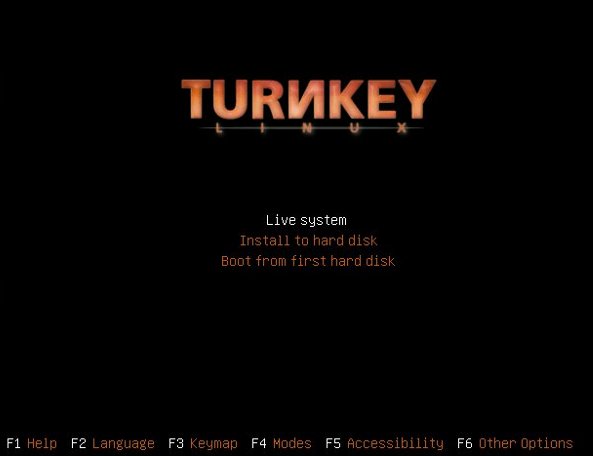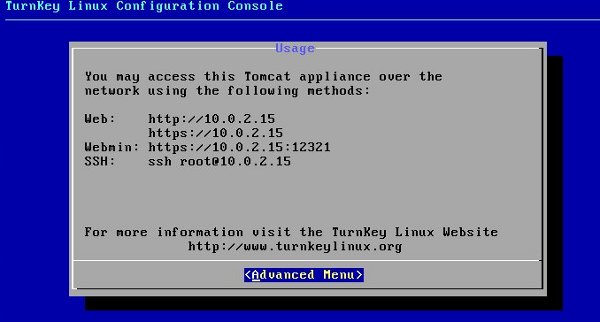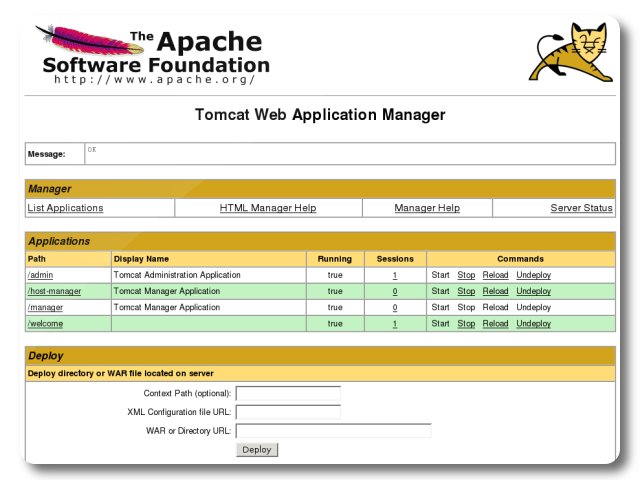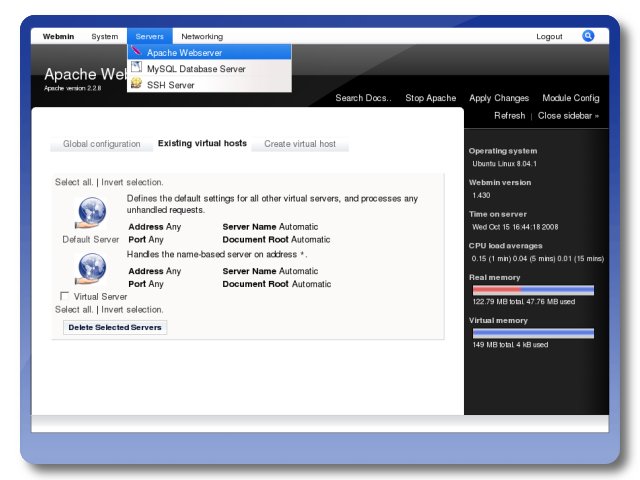 Here are some key features of "TurnKey Tomcat Live CD": · SSL support out of the box. · Includes Webmin module for configuring Apache2. Tomcat, Apache and Java configurations: · Apache2 Jk loadbalancer connector to Tomcat (performance). · JkMounts for admin, manager, host-manager applications (convenience). · Configured Tomcat admin/manager roles and admin user. · Configured Tomcat AJP connector to bind to localhost (security). · Removed tomcat HTTP connector listener (security). · Tomcat and Java environment variables configuration system wide. · Welcome application including useful information and login credentials.