Omnia XP 1.1 English Version (1 CD)
Rp.5,000
Klik tombol chat untuk pesan dan cek stok
Omnia XP is a remastering of Debian Lenny 5.0 with a graphical environment similar to MS Windows XP. It supports a total of 12 architectures and runs from a live CD with an option for installing to a hard disk.
Omnia 1.1 Launched XP Support English
Changes: - Added support for Java by default - Added tool for installing programs gnome-app-install - Removed openoffice.org (To install access System> Administration> Add / Remove Application) - Increased speed boot
NO GUARANTEES 1. Since THE PROGRAM IS LICENSED FREE UNAIDS, THERE IS NO WARRANTY FOR THE PROGRAM, TO THE EXTENT PERMITTED BY APPLICABLE LAW. Except as expressly WRITTEN FORM OF, THE HOLDERS OF COPYRIGHT AND / OR AVAILABLE OUTSIDE THE PROGRAM "AS IS" WITHOUT ANY WARRANTIES, EXPRESS OR IMPLIED, INCLUDING, BUT NOT LIMITED TO, IMPLIED WARRANTIES OF MERCHANTABILITY AND FITNESS ANY PURPOSE. THE RISK WITH TOTAL QUALITY AND PERFORMANCE OF THE PROGRAM IS WITH YOU. SHOULD THE PROGRAM SHOW IS DEFECTIVE, YOU ASSUME THE COST OF ALL Maintenances, REPAIR AND CORRECTION. 2. IN NO EVENT, UNLESS REQUIRED BY APPLICABLE LAW OR WRITTEN AGREEMENT, THE HOLDERS OF THE COPYRIGHT OR ANY OTHER PARTY WHO MAY MODIFY AND / OR REDISTRIBUTE THE PROGRAM AS PERMITTED ABOVE, BE LIABLE TO YOU FOR DAMAGES, INCLUDING ANY GENERAL , SPECIAL, INCIDENTAL OR CONSEQUENTIAL, RESULTING FROM THE USE OR INABILITY TO USE THE PROGRAM (INCLUDING BUT NOT LIMITED TO, THE LOSS OF DATA OR DATA TORNADO incorrect, OR LOSS TO YOU OR ANY OTHER PARTY, OR FAILURE OF THE PROGRAM TO OPERATE WITH ANY OTHER PROGRAMS), EVEN IF SUCH HOLDER OR PART HAS BEEN ADVISED OF THE POSSIBILITY OF SUCH DAMAGES.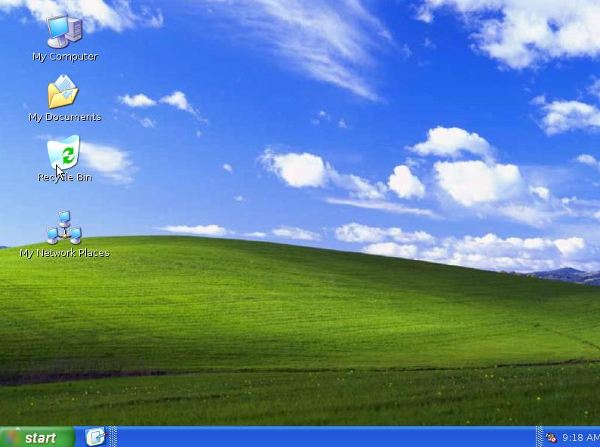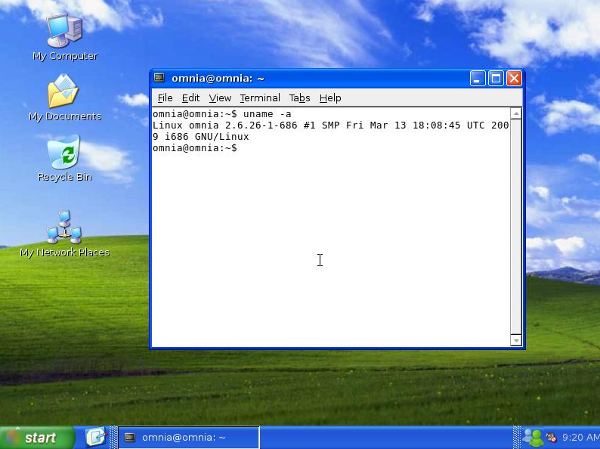 Cara Install:
$ su

Password = omnia

# remastersys-installer